Recently, Kim and her family embarked on an exciting journey to Diever, doing many enjoyable activities. Join us as we share our top recommendations for making the most of your time in this charming town.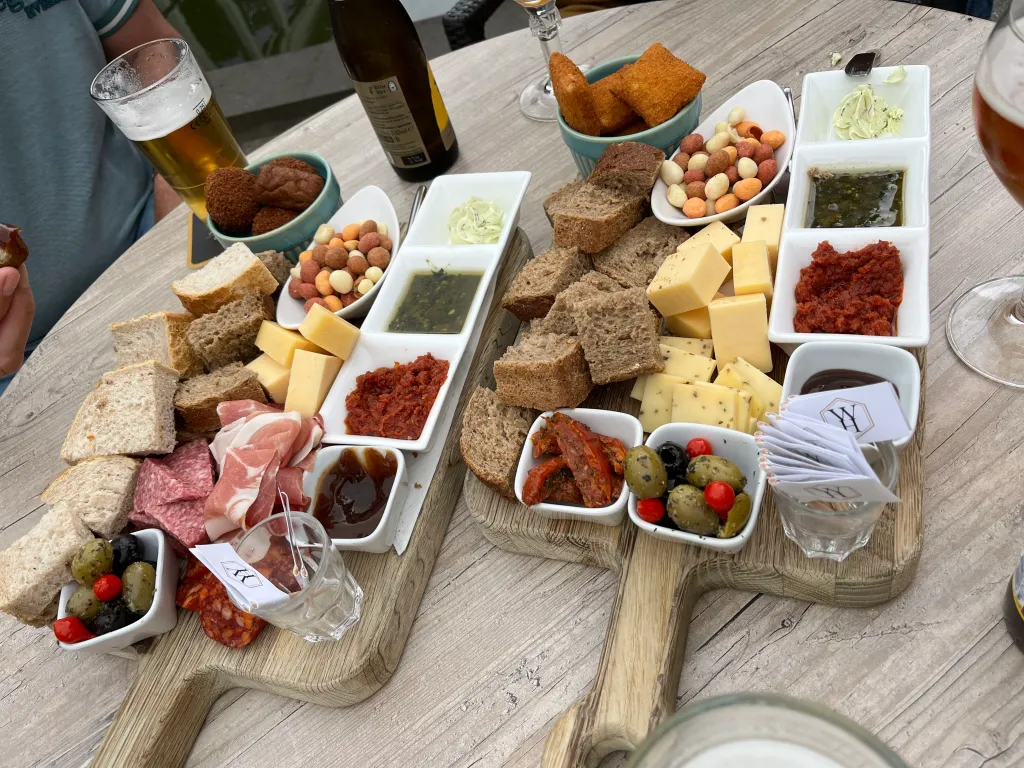 Bike route with bites
Experience Diever's scenic beauty by taking a bike ride with culinary pit stops. We booked this route online beforehand and started at Hotel and Restaurant De Wapser Herberg. Each restaurant on this route offers delightful surprises, from ice creams to apple pies. It's an excellent choice for those who struggle with menu decisions.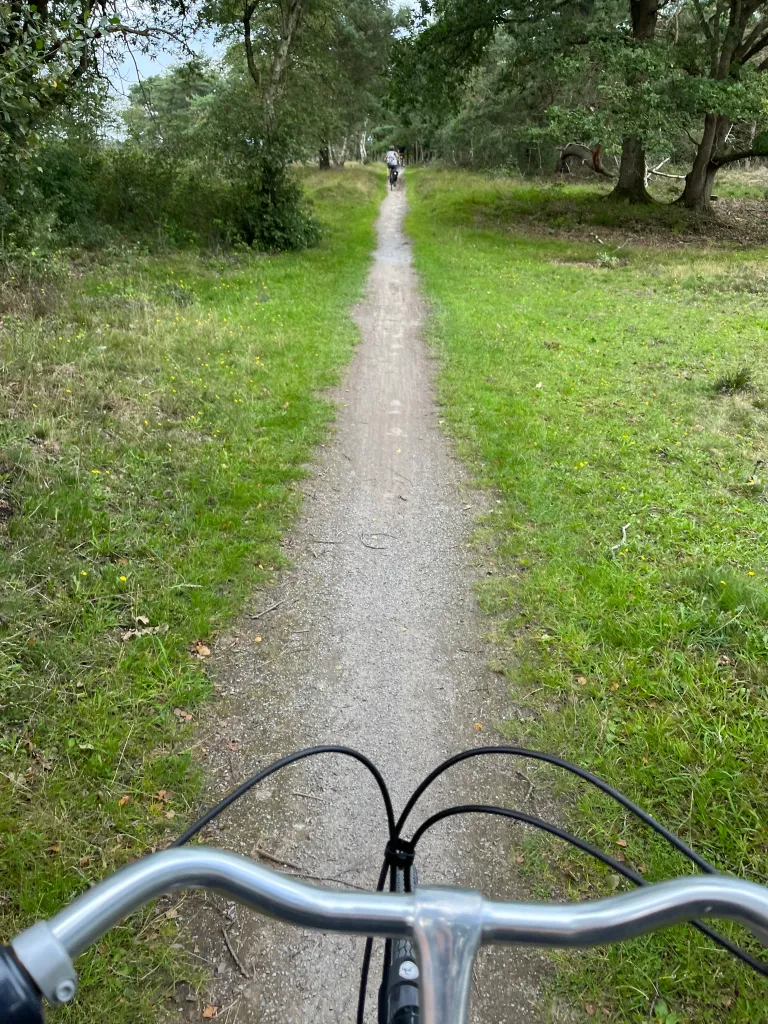 See Dolmens
In Drenthe, there are quite a lot of dolmens. These dolmens are prehistoric megalithic structures consisting of large stones arranged to form burial chambers. They're among the oldest human-made monuments in the Netherlands. They can be found along hiking and biking trails or reached conveniently by car. Close to the hotel in Diever, you can find a dolmen named D52.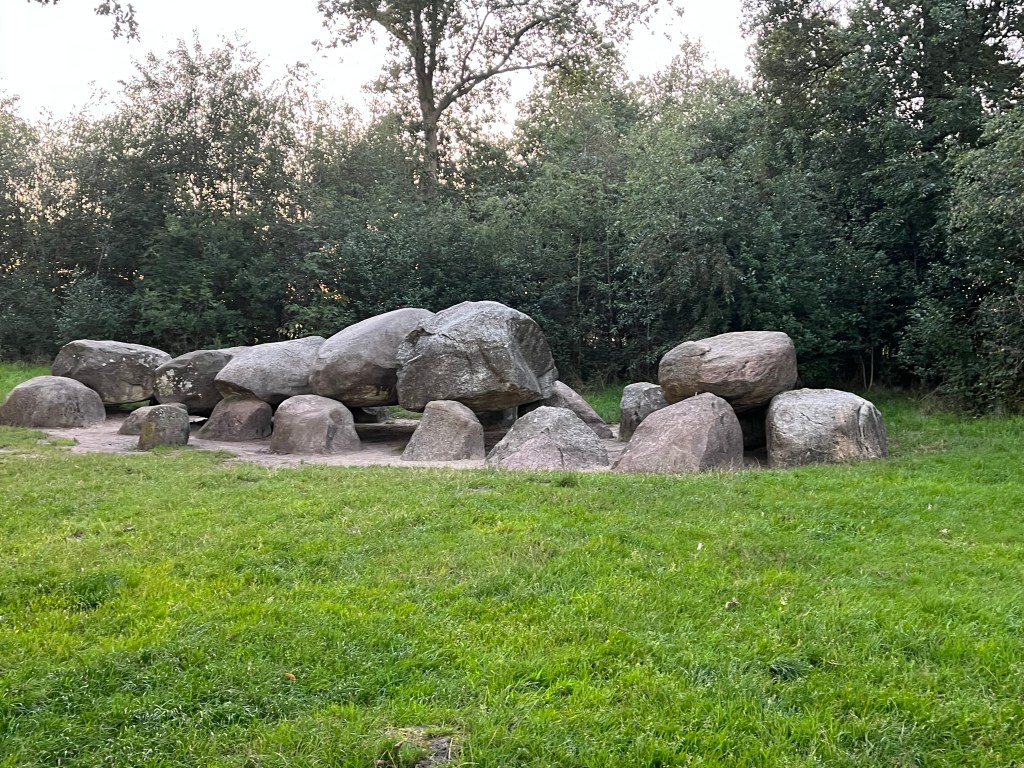 Plankenpad in Spier
In another article, we've previously shared our experience with the Plankenpad walking route. The national park in Spier offers a breathtaking hiking adventure that we highly recommend.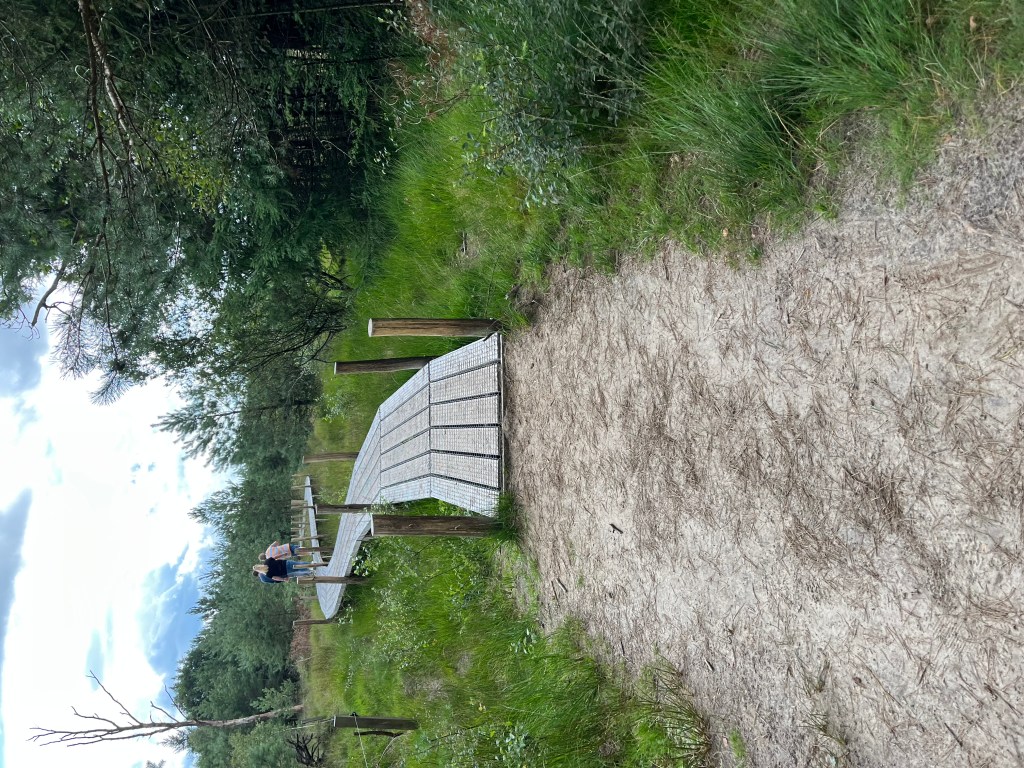 The center of Diever
Diever's town center boasts charming restaurants, a supermarket, a tourist center, and even a petting zoo. If you're craving more dining options, you should consider heading to Dwingeloo. Dwingeloo is another cute town filled with restaurants and shops. Our personal favorite was Wesseling, a delightful hotel and restaurant.
Enhance your Diever experience with these fantastic activities for the whole family. Whether you're an outdoor enthusiast or prefer a stroll through town, Diever and its surroundings have something special to offer.