Rome is a beautiful city, but it's really big, and if you don't have a lot of time to spend there, you may want to know about the highlights and the things actually worth visiting. We walked around a lot, and there was so much to see. In this article, we will share our tips based on our own experience in this guide for Rome.
The things that you definitely don't want to miss are the Colosseum, Forum Romanum, and the Palatine. We visited these places during Liberation Day in Italy (Giorno della Liberazione) on the 25th of April. On this day, tickets for the Colosseum are free. With that ticket, you can also visit the other two places. We waited for 1,5 hours to go into the Colesseum since there were no skip-the-line tickets that day. However, it was totally worth it. There is also a museum with a lot of information about the history of the building, and the building itself is really impressive. Forum Romanum was much bigger than we expected, there were many, many ruins present. The Palatine is next to Forum Romanum and also worth visiting. We spend most of the day checking out these places, and were really impressed.
The Spanish steps are very popular, similar to the Trevi Fountain. We recommend checking out these places, as they are really pretty, but you probably won't want to spend too much time there. Make sure to go up the Spanish steps when you find yourself here. There's a church at the top, and you have a nice view from there.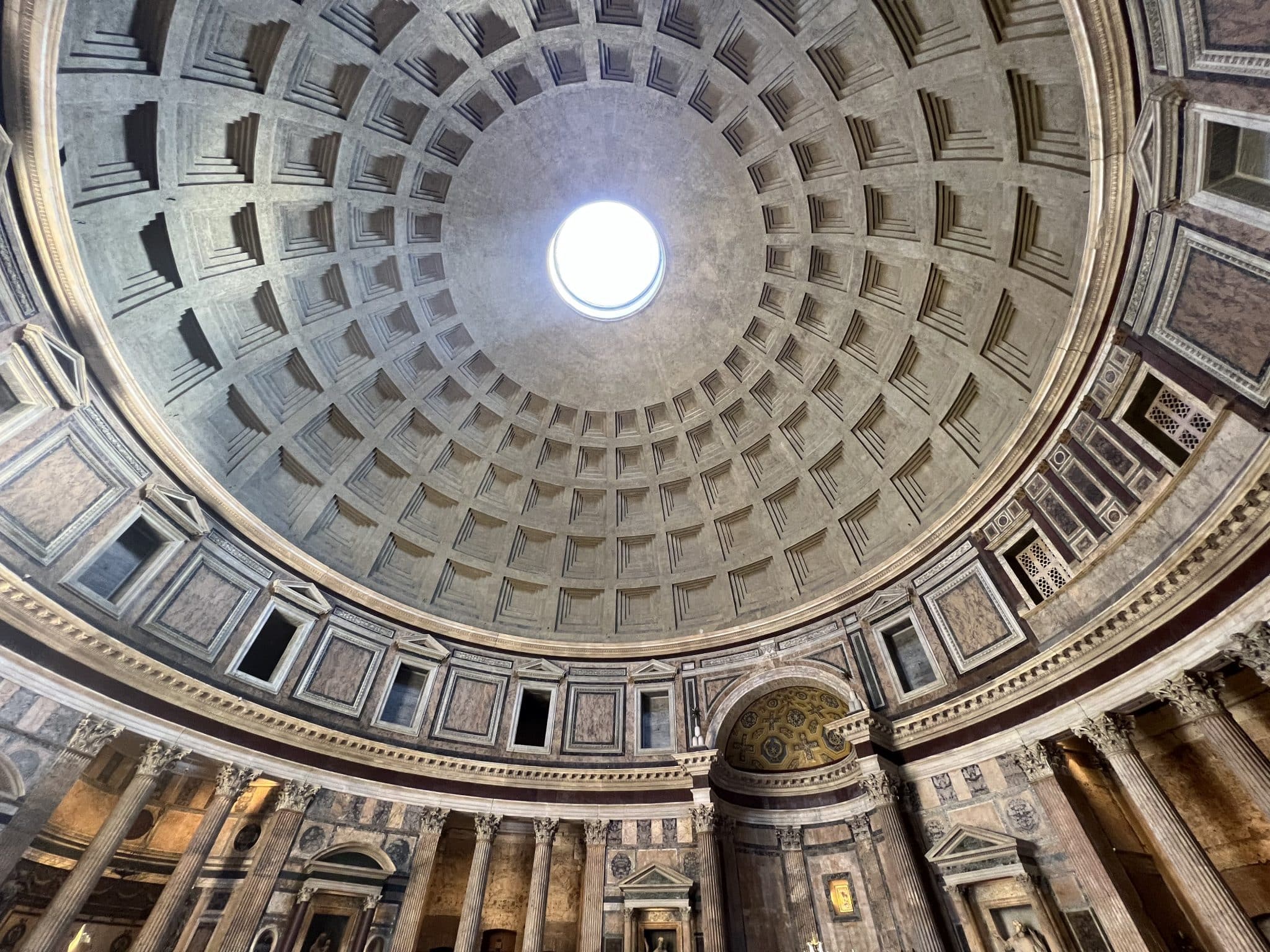 Another building that we would recommend paying a visit to is the Pantheon. This ancient building oozes history. You can nearly feel time passing there. Fun fact about the Roman Pantheon: it was built in honor of the gods, but it was also a giant clock. Through the hole at the top, the sun would shine into the building. By looking at where the light pointed (which god's statue), you could see the time of day. You can visit the Pantheon for free. Don't forget to cover your knees and shoulders when you go inside.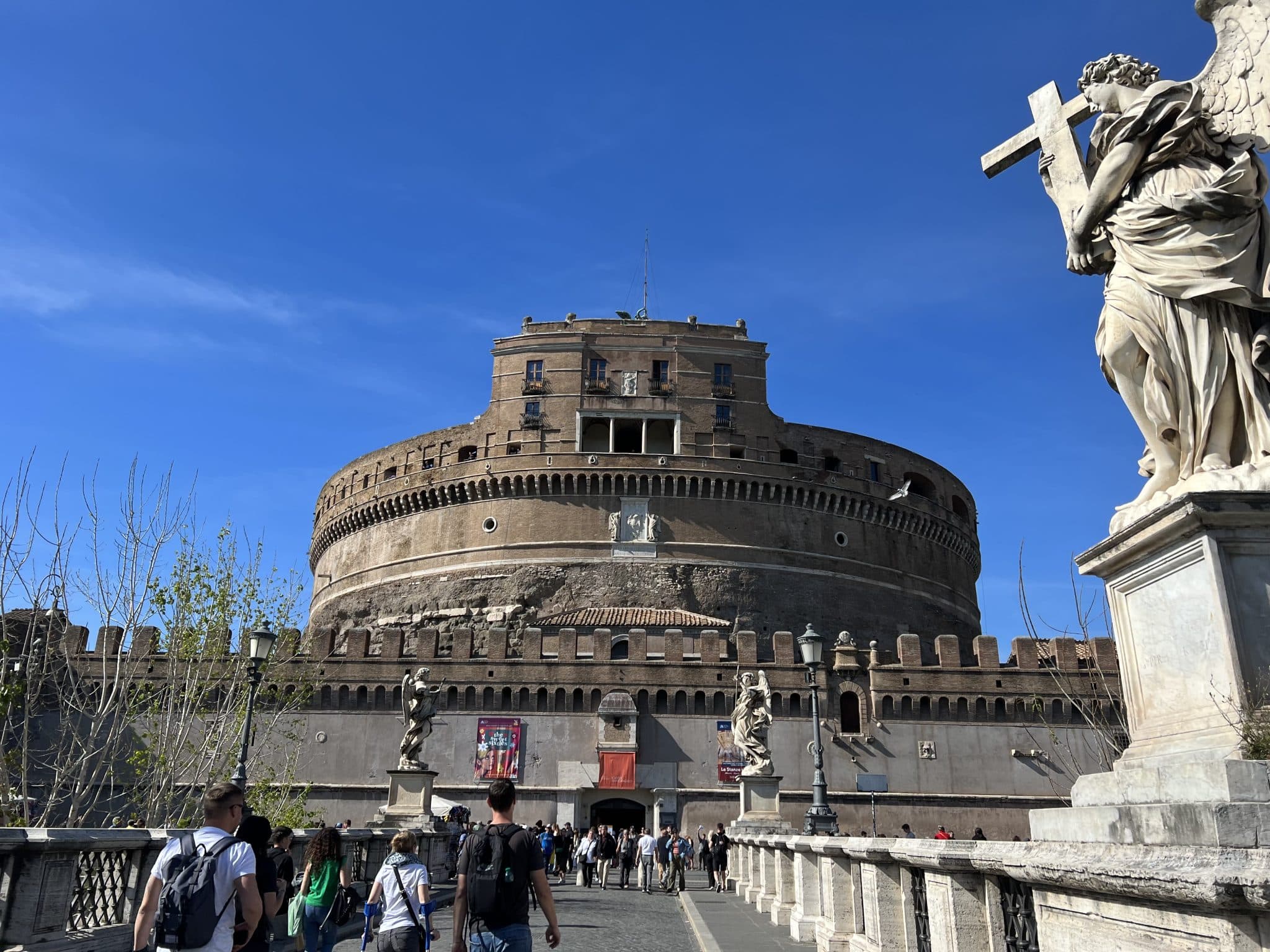 The Vatican (City) is worth paying a visit if you have the time for it. There are many beautiful buildings to go in. It's another country, and there is the Vatican Museum with the Sistine Chapel, the St. Pieters basilica, and Castel Sant' Angelo. The last mentioned is another impressive building from the outside. If you want to go inside you will have to buy a ticket. The St. Piets Basilica is free to visit however, often the lines to go inside are over an hour. We did not go in as it was to crowded, and we did not buy tickets ahead of time. If you want to visit these buildings, we recommend purchasing tickets before physically visiting these locations.
If you're looking for a restaurant or an ice cream shop recommendation in Rome, do check out this article.