There are many great places to visit in Queensland. We loved our time there. This was in part due to the nice weather there. But it was also because of the many amazing sights to be seen there.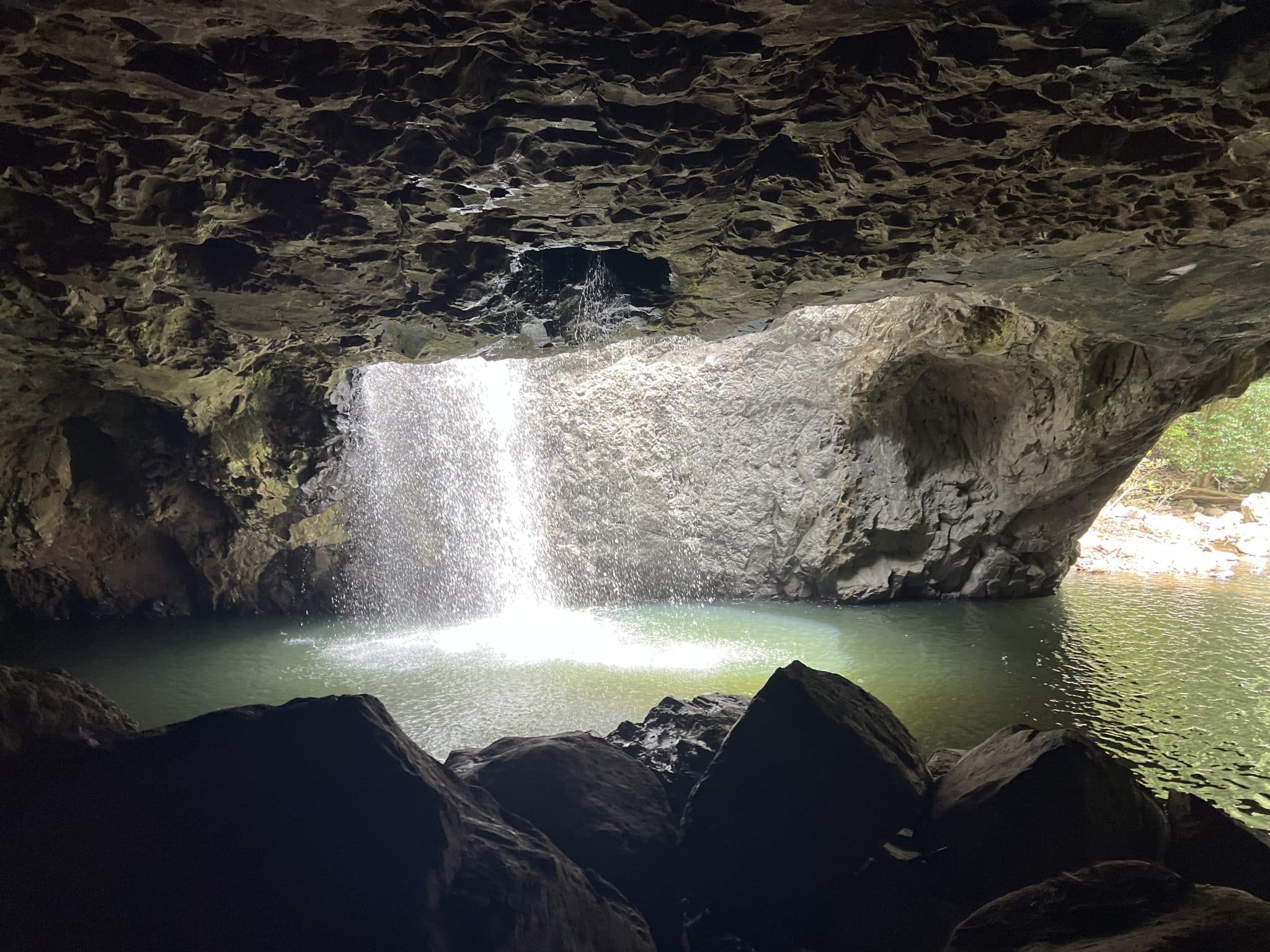 Springbrook national park was really nice to visit. The picture above says it all, this is the natural bridge/glow worm cave. You can even visit this cave at night with a tour. That's when you'll learn where this cave got its name. With the water falling into the cave in the middle, it becomes a rather unique spectacle to behold.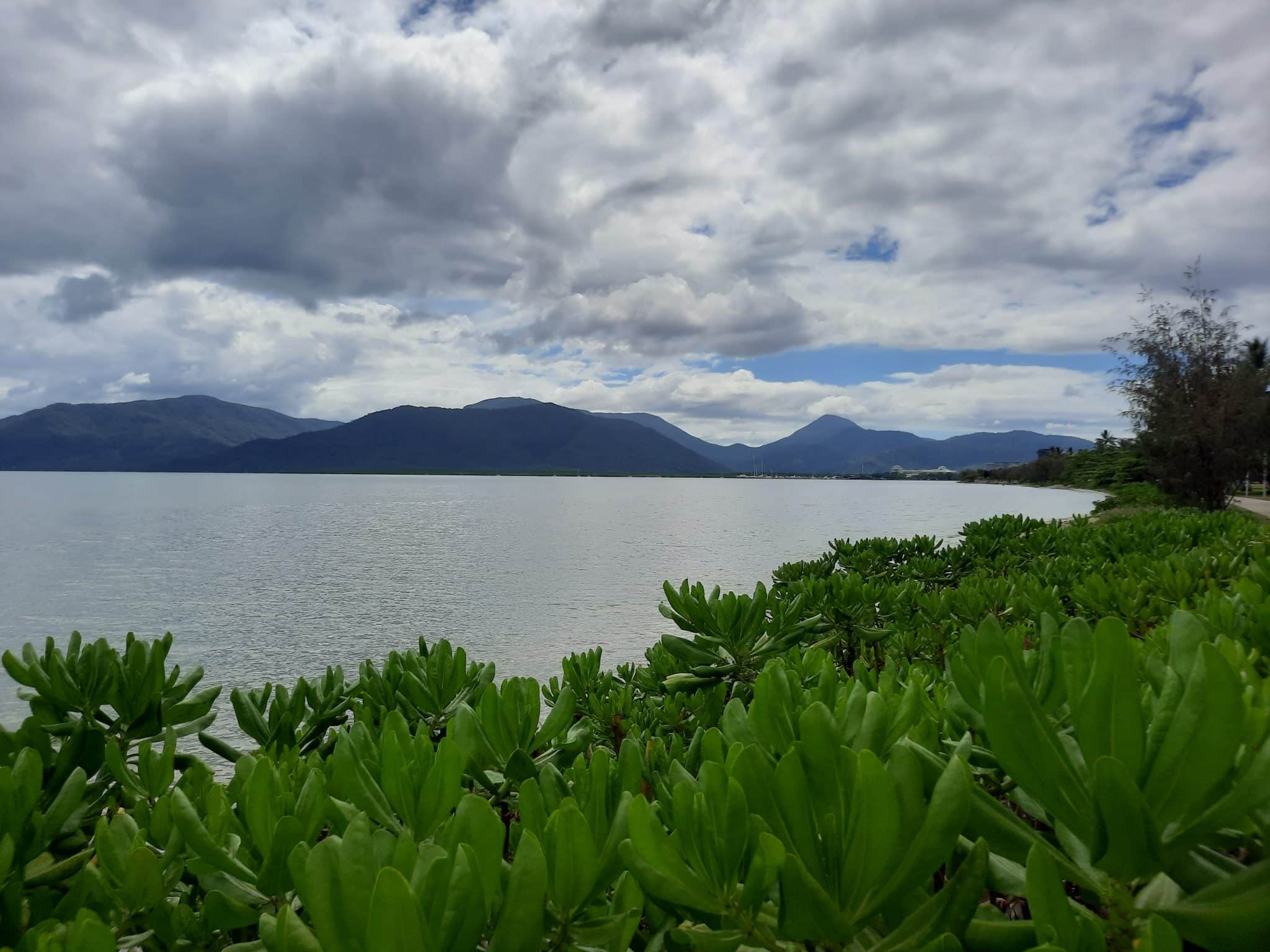 A nice town to visit in Queensland is Cairns. In Cairns, you can swim in the lagoon. Lagoons are pools that you can enter for free. That's because it's dangerous to swim in the sea with the stinging type of jellyfish and crocodiles. We also liked going shopping in the mall there. Taking a nice walk along the coastline with a nice view of the ocean is a great way to spend your time as well.
Our favorite city was Brisbane. There were many good restaurants and lots of stuff to do, like visiting the two botanical gardens. We already wrote an article 2 articles on Brisbane. Check out the article on the city here. The article on the botanical gardens can be found here!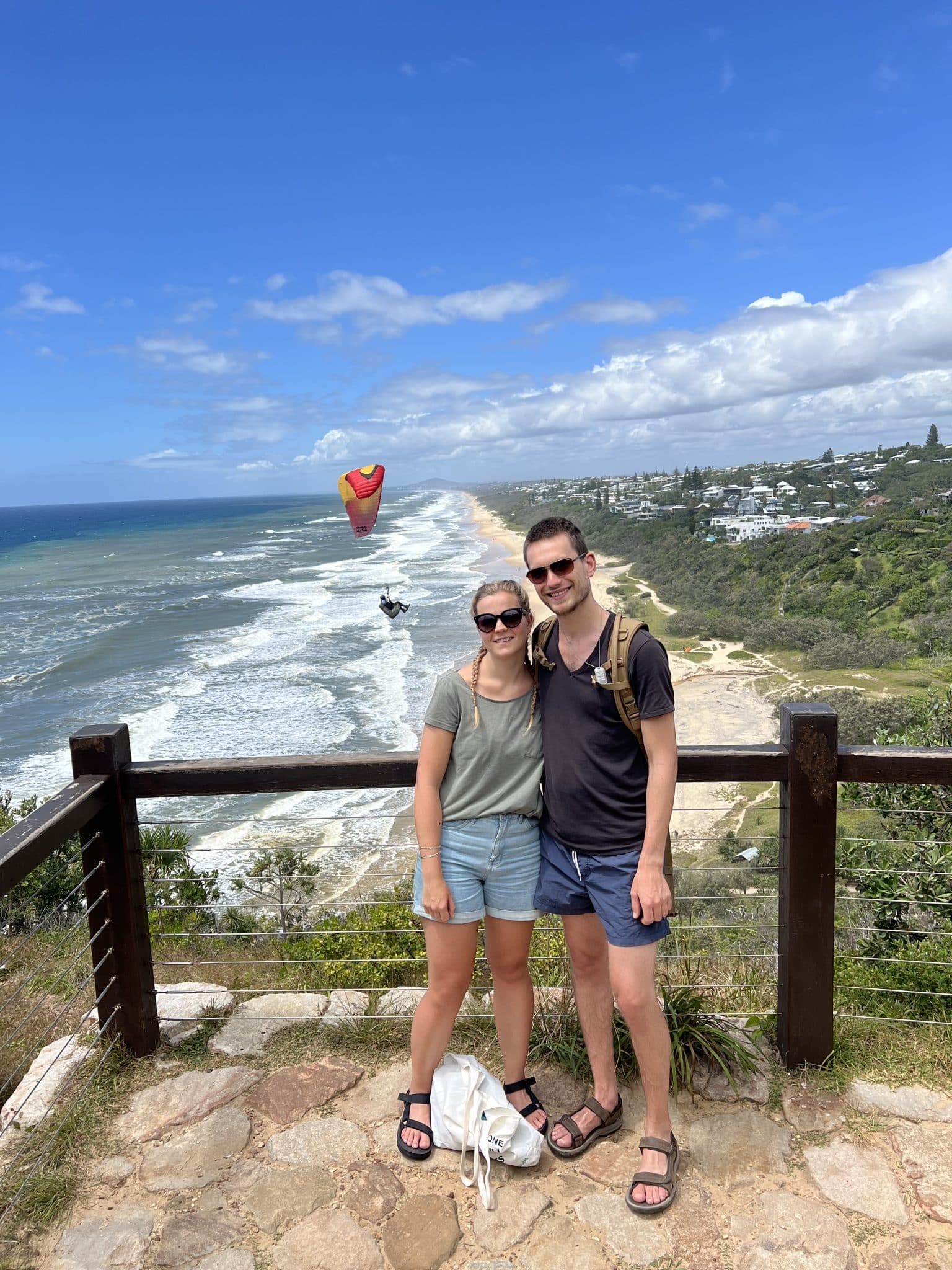 Noosa Heads is a place you should visit if you like the beach. We visited the Noosa Heads main beach, which was great for swimming and surfing, and Sunshine Beach (you can't swim here, but a nice walk on the beach is also great!). The Farmers market is a big event with lots of people visiting. They had food from all over the world, and they also sold products like fruits, bread, and flowers.
Airlie Beach is a place you do not want to skip. It's a great base to visit Whitsundays and Cedar Creek Falls, or you can go swimming in the lagoon. To visit the Whitsundays you need to book a boat tour, there are some great tours that depart from Airlie Beach and you can visit more than just the Whitsundays.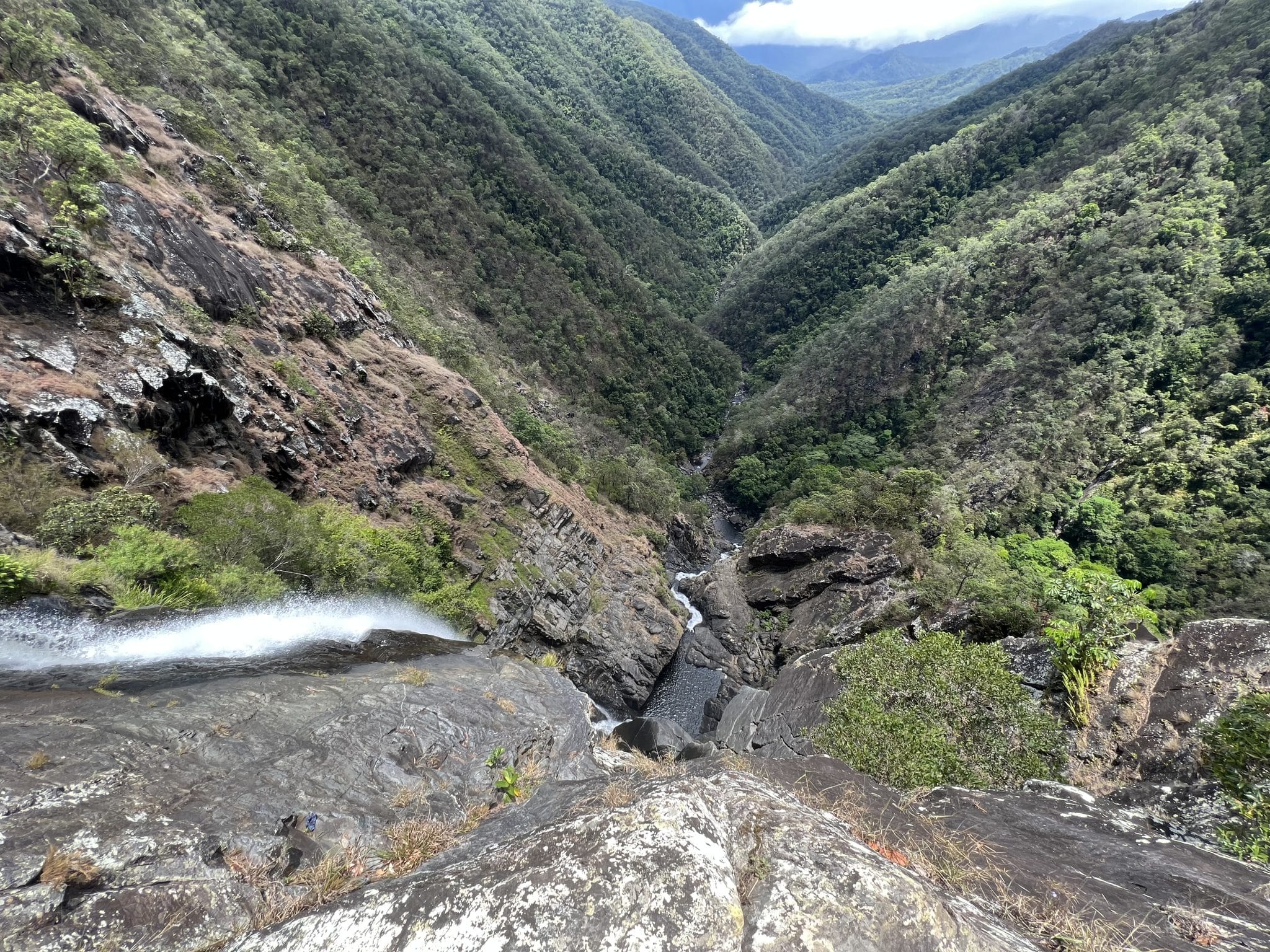 As we mentioned in the introduction: we loved Queensland and have a lot more places we can recommend. We'll mention a few of them here: The hiking route to the Windin Falls is 6 kilometers one way. It's not a hard track to walk, only the last few hundred meters are steep. Babinda Boulders and Devil's Pool are nice places to camp for free. This was the most luxurious free campground we've seen. It had palm trees, showers, and clean toilets.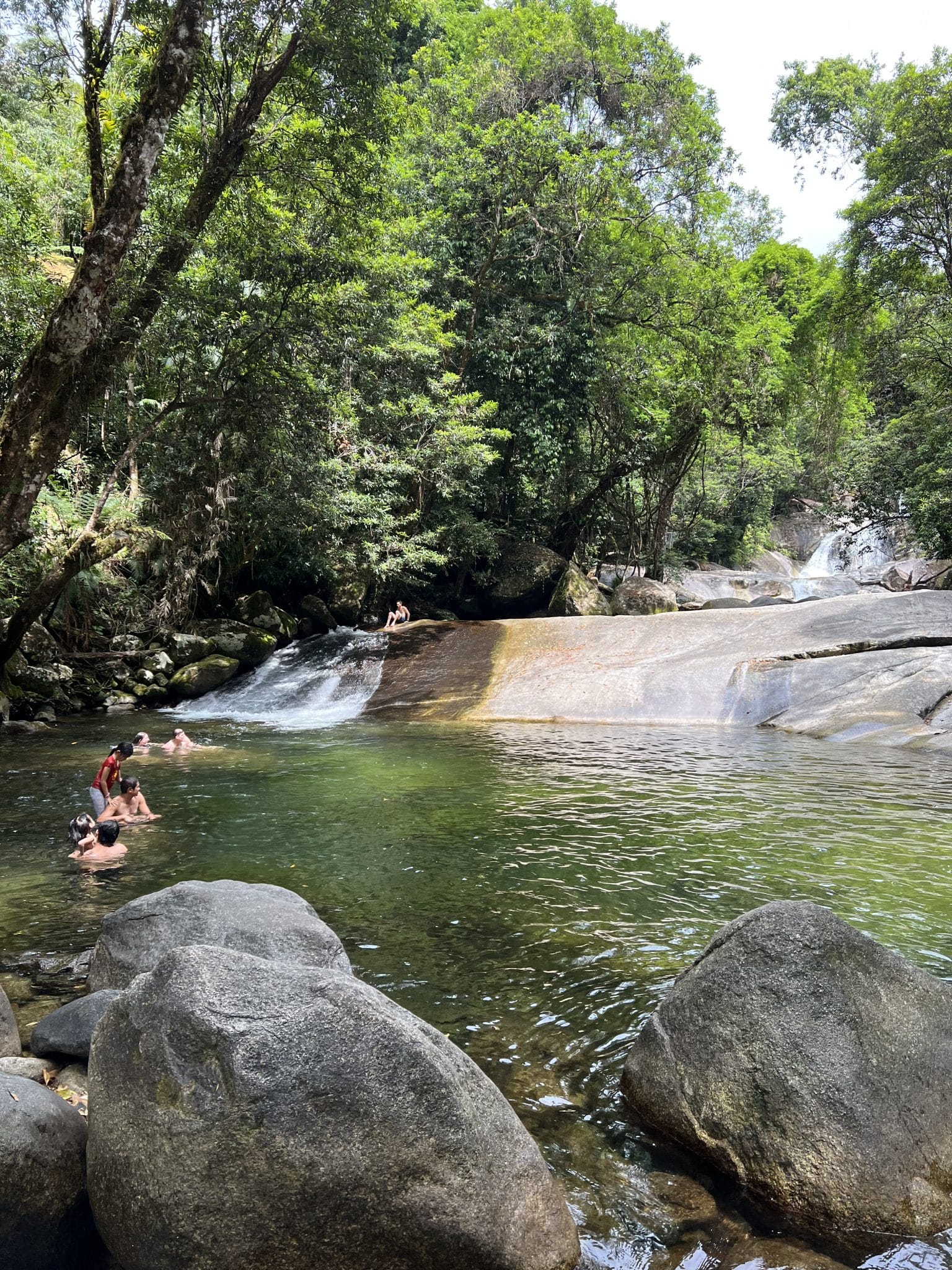 Last but definitely not least: Josephine falls. The waterfall is beautiful, you're able to see the waterfall from different places and you can slide down the rocks into the water which is a lot of fun!