Recently we've spend a week in Melbourne. We ate in a few different restaurants during our stay. Today we will share our restaurant recommendations in Melbourne. We will share tips for coffee/drinks, lunch, and dinner.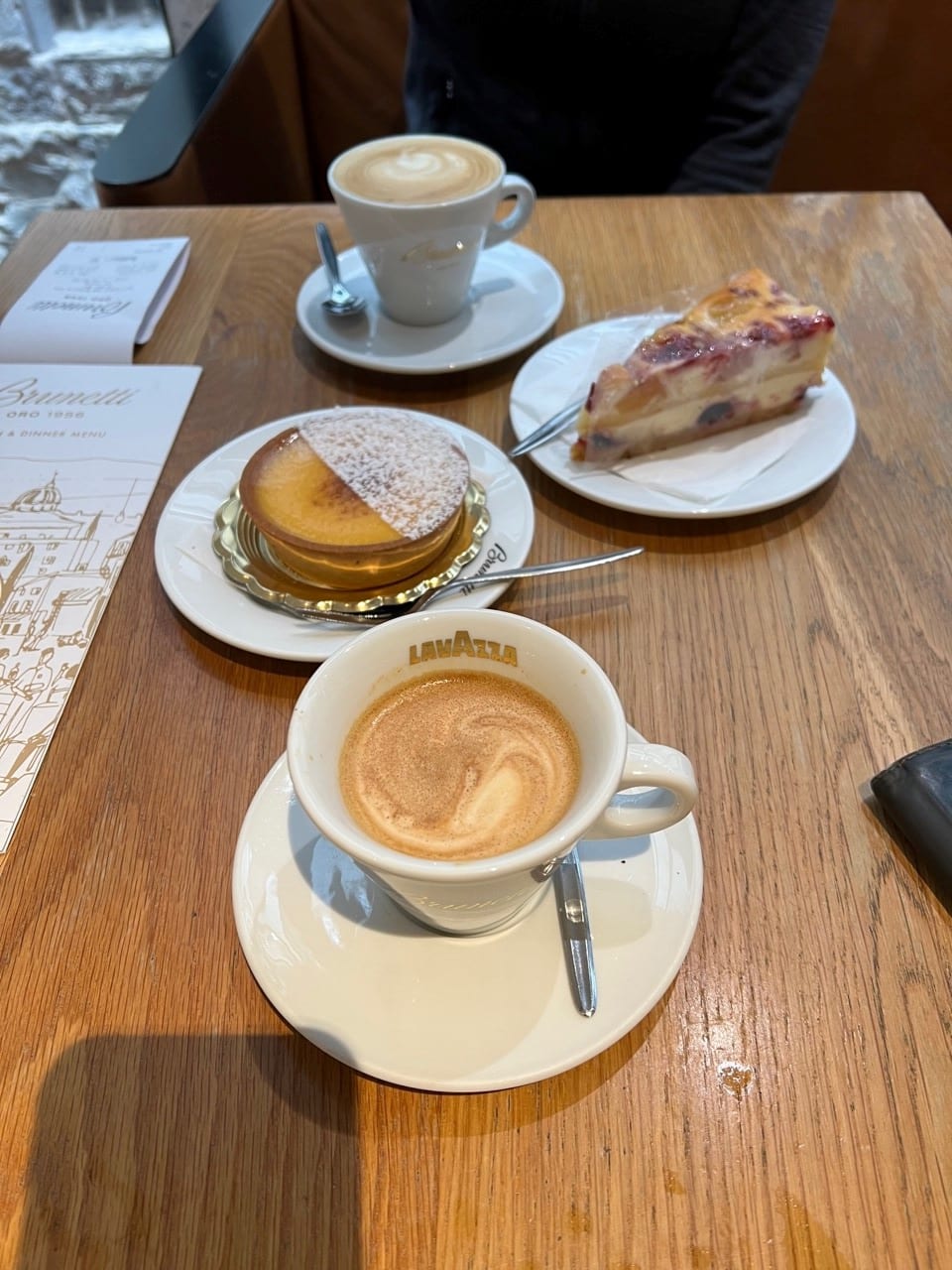 Brunetti
Brunetti looked like a small restaurant from the outside, but once we stepped inside we found out that it was a lot bigger than expected. We went there for a coffee with cake/pastries and it was delicious! They also have so many cakes that they show inside the restaurant, it's definitely worth visiting. They also make different other dishes like pizza, so you can also have lunch or dinner there.
Grill'd
We can recommend going to Grill'd for lunch or dinner if you're up for a burger. There are a lot of burgers you can choose from and there are multiple Grill'd restaurants in Melbourne (and in the rest of Australia). The burgers were tasty and the fries were covered with some herbs which tasted fantastic.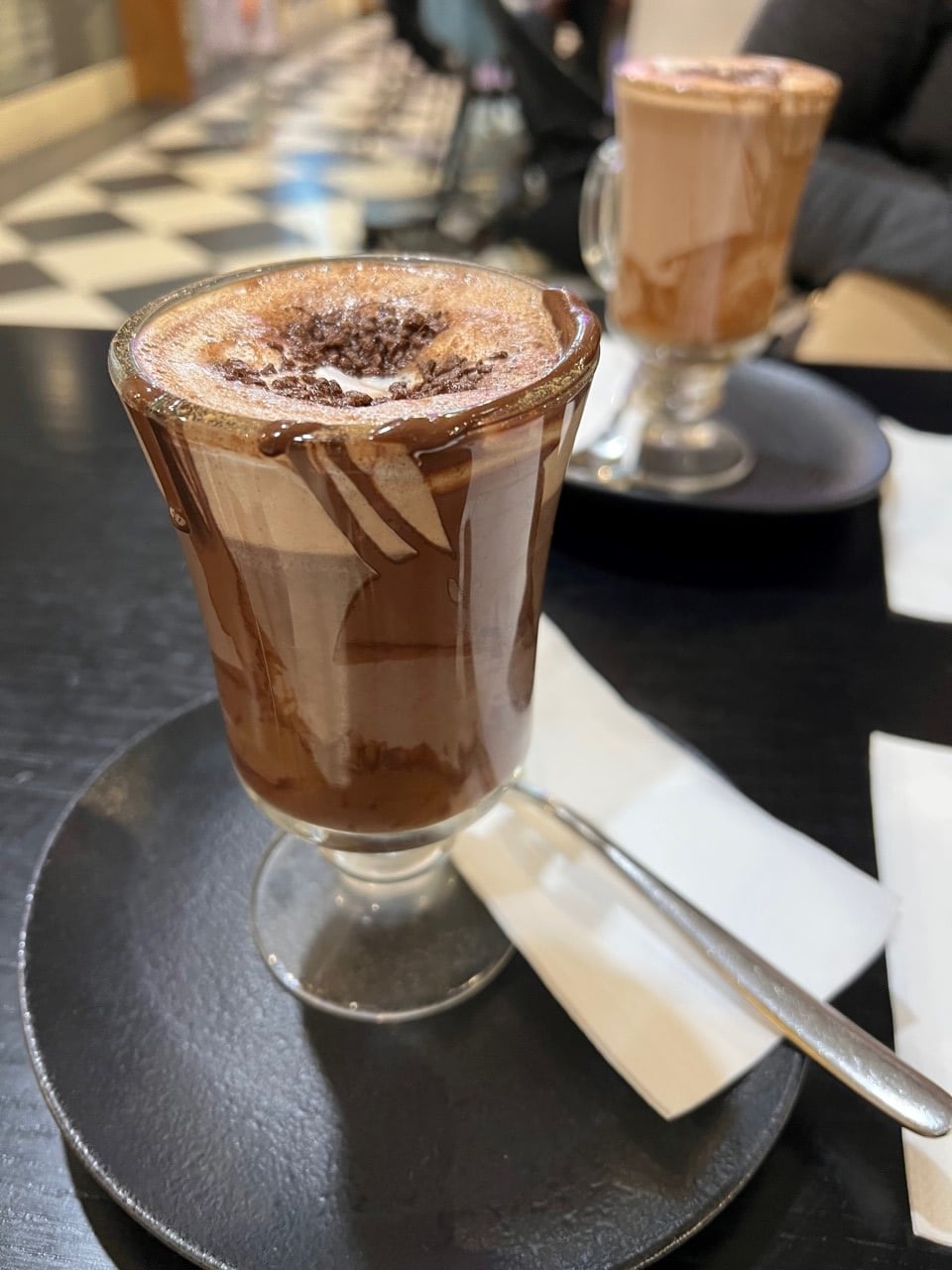 Match by Chokolait
Match by Chokolait is one of the best spots for hot chocolate. They also sell desserts and chocolates. The owners are very kind and helpful. Truly a nice little chocolaterie!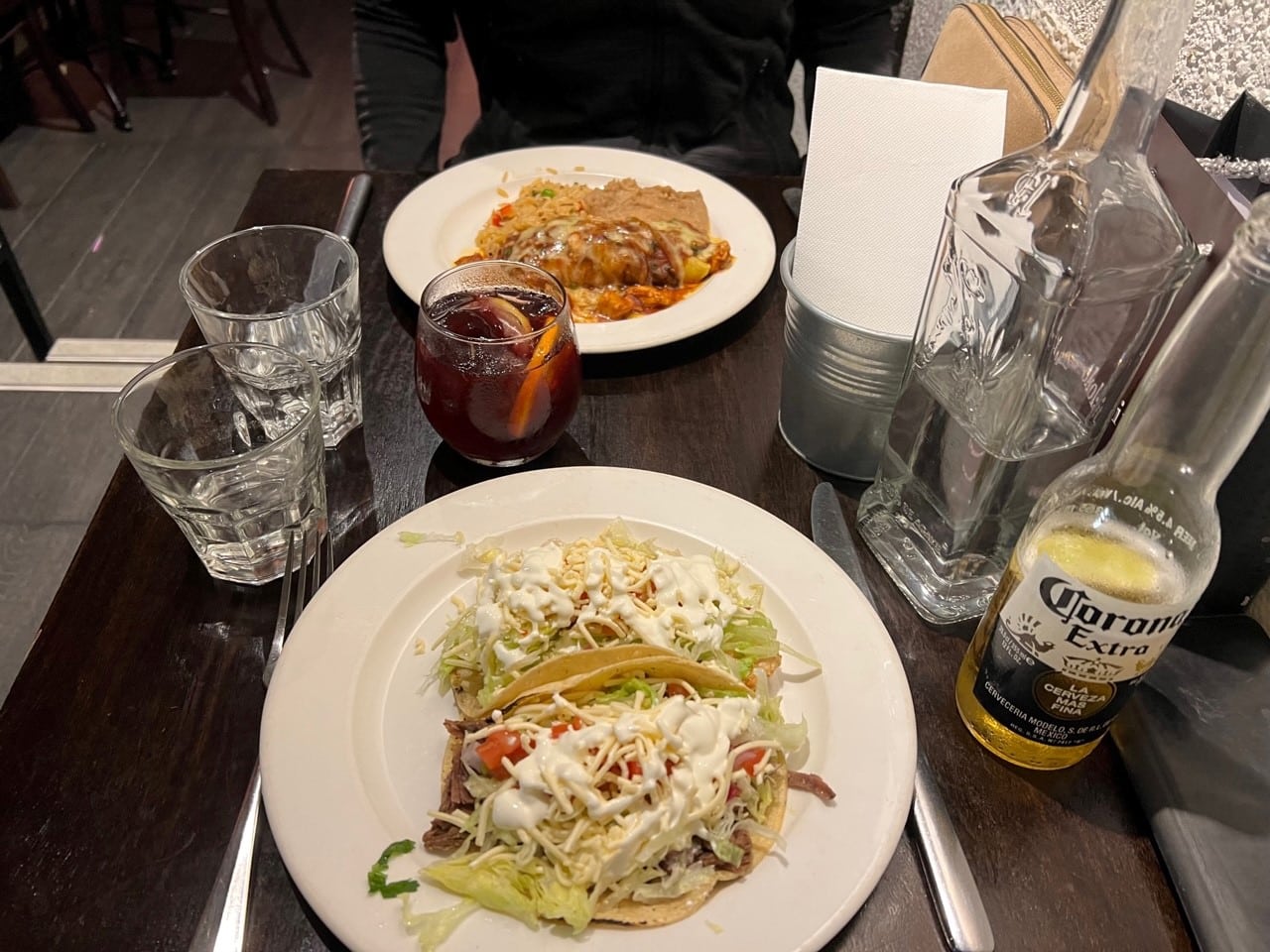 Amigos Hardware Lane
We love Mexican food and went to Amigos Hardware Lane for dinner. The food was amazing and the menu had many options to choose from. We sat inside the restaurant and regretted that decision a little when we found out that with certain dishes there came so much smoke from the kitchen that the fire alarm went off (it was an open kitchen). If you go there we recommend finding a seat further away from the kitchen or outside on the terrace!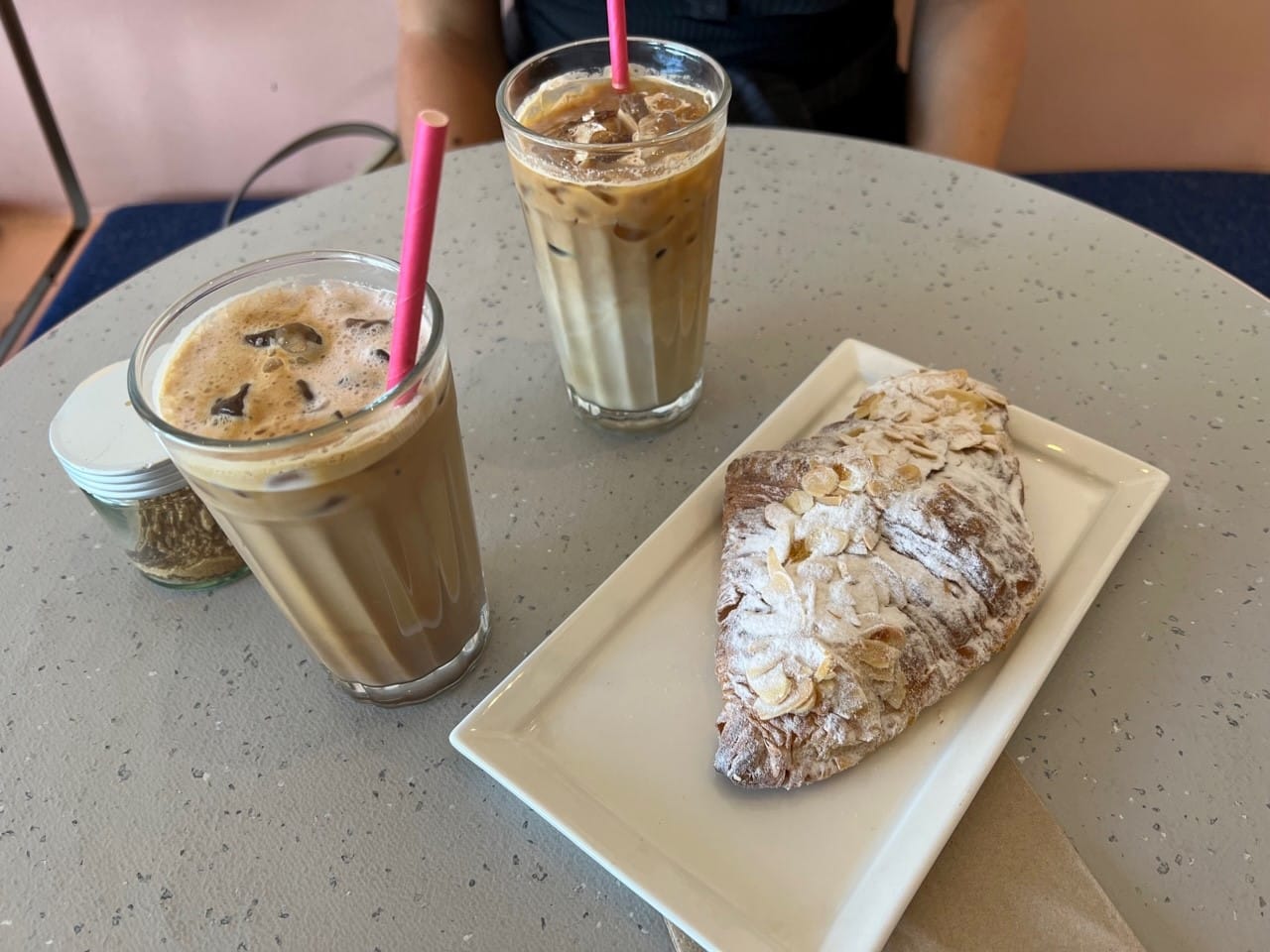 Vacation
We went to Vacation to get some coffee and a bite. We chose iced coffee, which was fine but not spectacular (we were probably spoiled by Australia's many good coffeehouses). The sandwich and almond croissant tasted good.
The Imperial
The Imperial is very close to the Parliament building and a great place to go for drinks or a bite. We loved their rooftop terrace and ate a parma to try this dish that is only served in Melbourne, it was good but not as special as we anticipated. Still worth trying though!
These were our restaurant recommendations in Melbourne. We also shared a guide for the highlights of Melbourne.