Sausage rolls are really easy to make and they're a great snack. We usually eat them warm, as they're tastier when they're hot.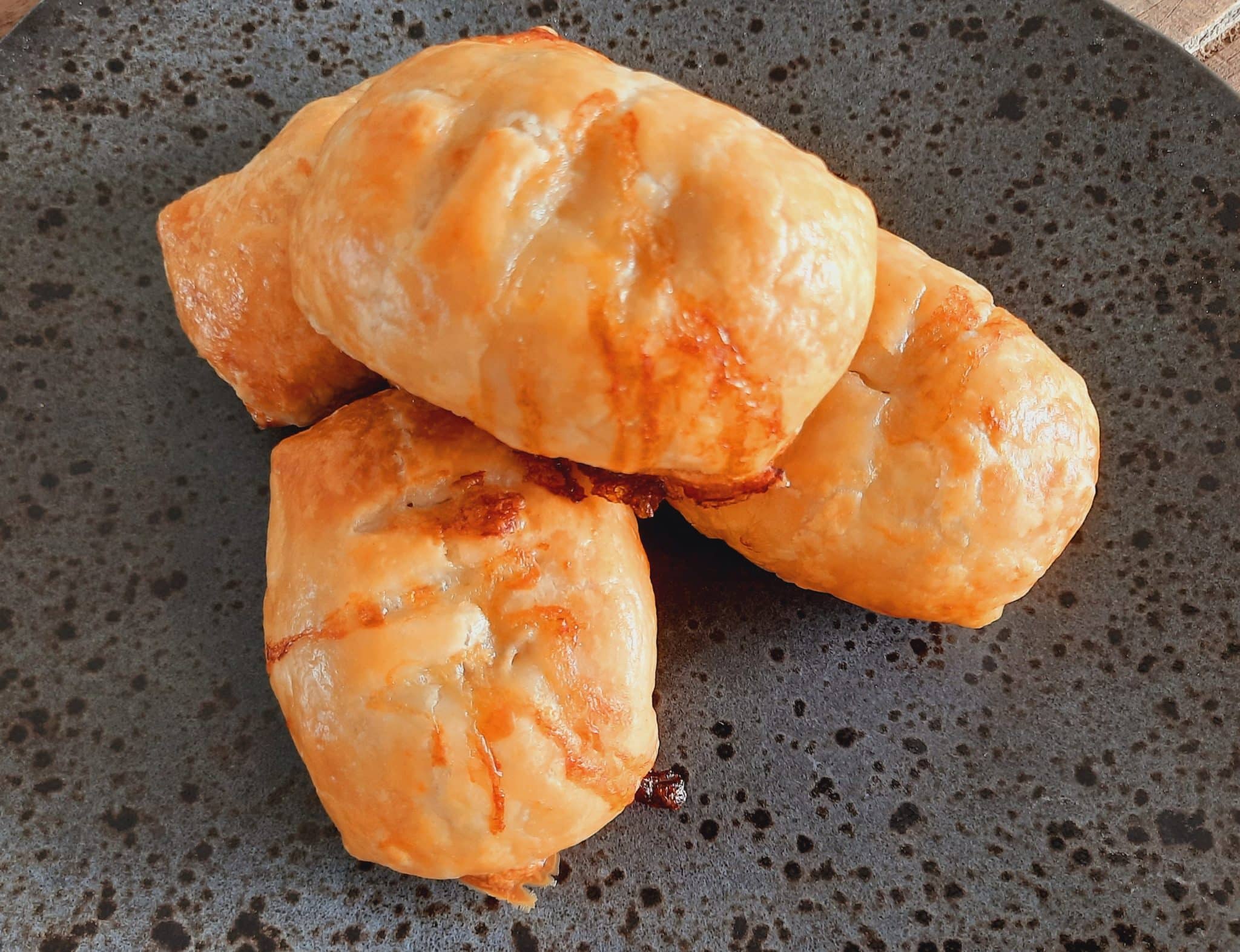 ⏲10 minutes
⏳25-30 minutes
🍽6 rolls
Ingredients
1 egg
240 grams of minced meat
1 tablespoon of meat spices (a mixture of …)
24 grams of breadcrumbs
6 slices of puff pastries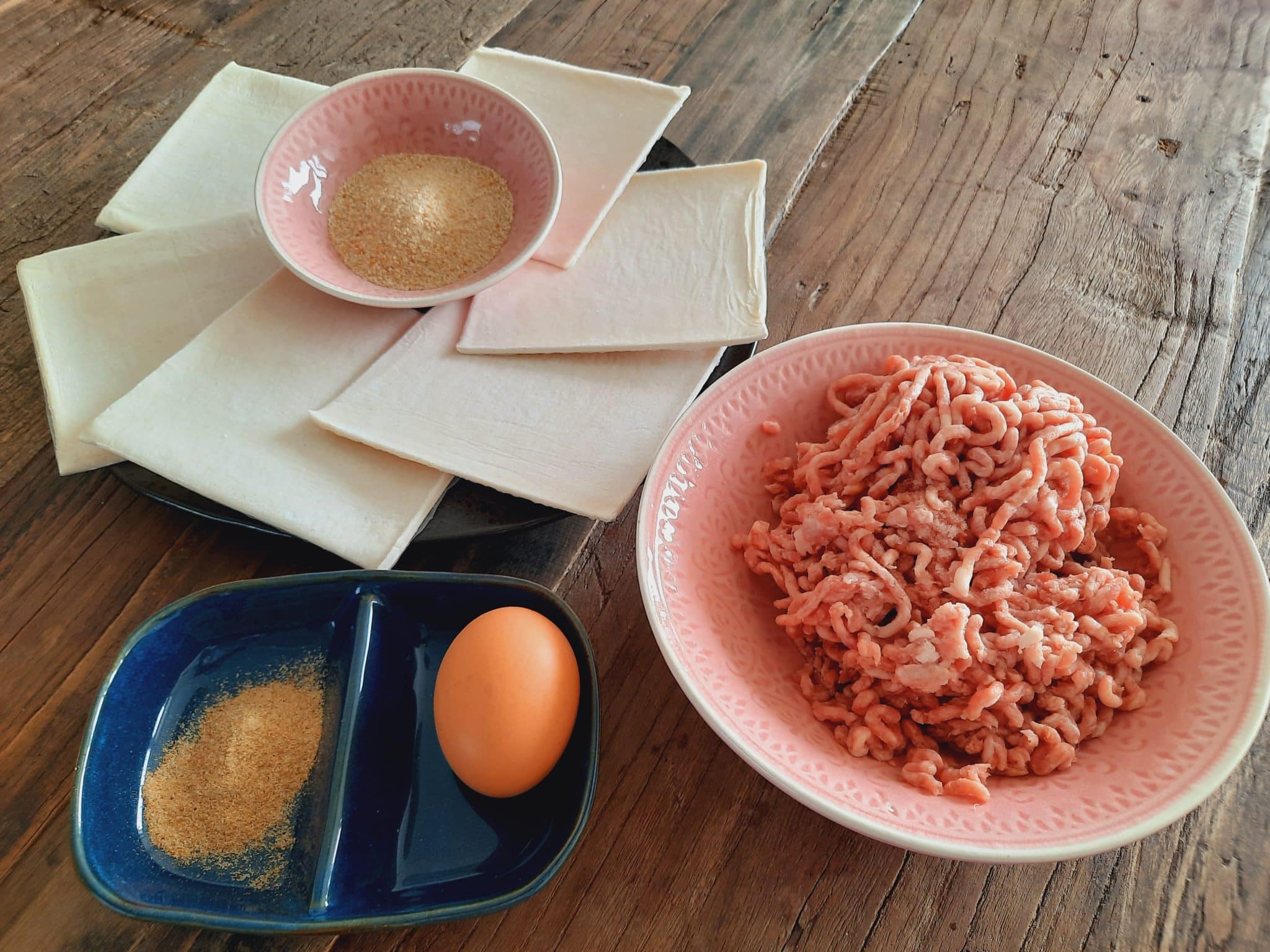 How to make it?
Preheat the oven to 200 degrees Celsius. Mix the meat, spices, half the egg, and bread crumbs and knead until it's one mixture. You can make a ball of meat. Take one slice of puff pastry, put 1/6 of the meat on it, and furl the pastry. Place the pastry with the folded side down, if it doesn't stick you can use some egg or water to make it stick better but its weight should help with this as well. Make a few cuts in the pastry on the top side so the fluids inside the pastry can escape during the baking process in the oven. Brush the rest of the egg on top of the pastry. Bake the sausage rolls for about 25-30 minutes and enjoy!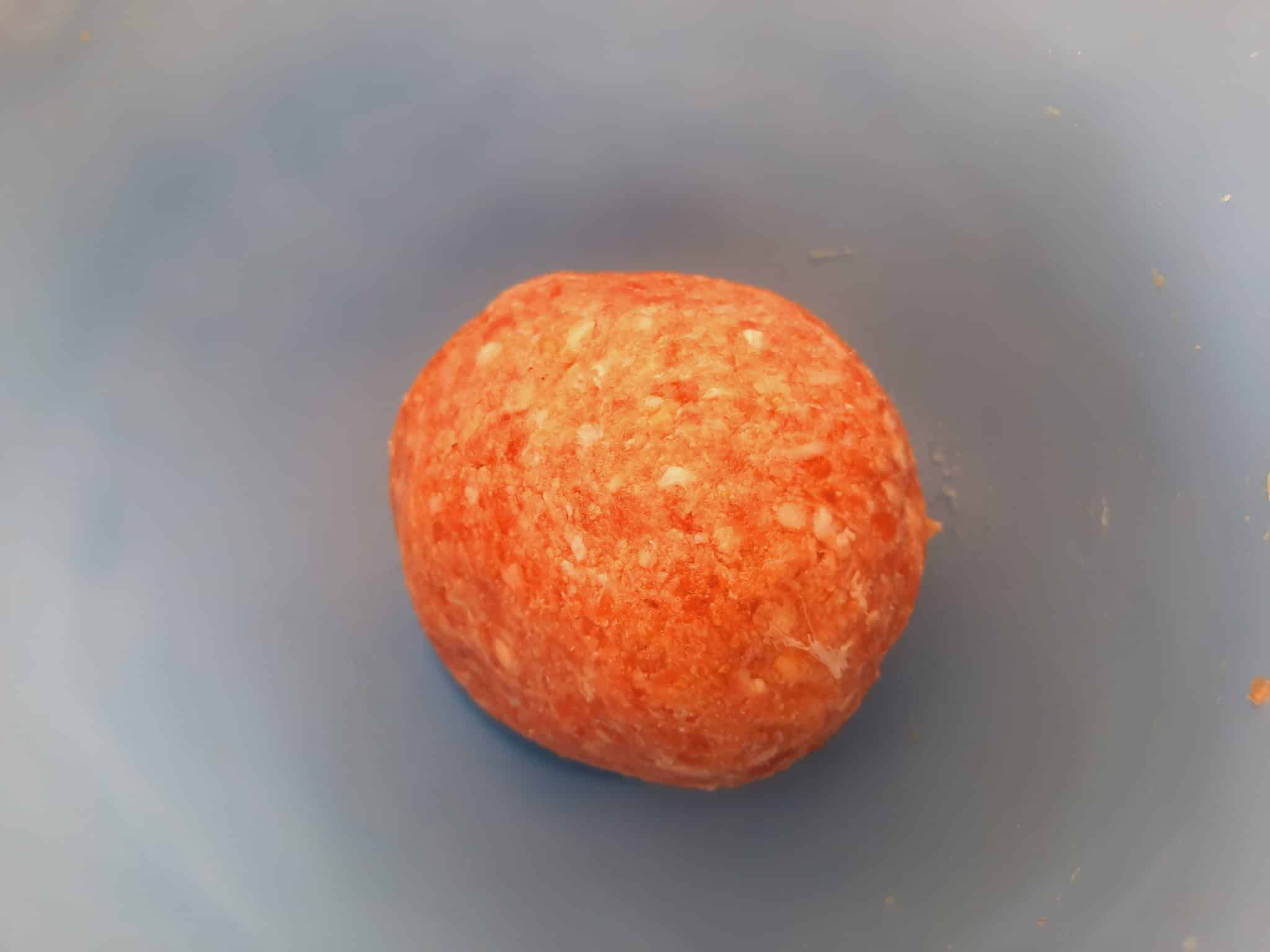 We hope you liked these sausage rolls. We would recommend also trying out this Spinach Feta Börek snack.