This recipe is an easy version of tiramisu, however, the taste really impressed us and our friends. We made this tiramisu recipe for a night with friends and we all loved it! It is not heavy and doesn't have too much alcohol or coffee in it. So if you're still in need of a great dessert for Christmas and you don't know what you're going to make yet, here you go!
⏲15-20 minutes
⏳1 hour
🍽8-12 portions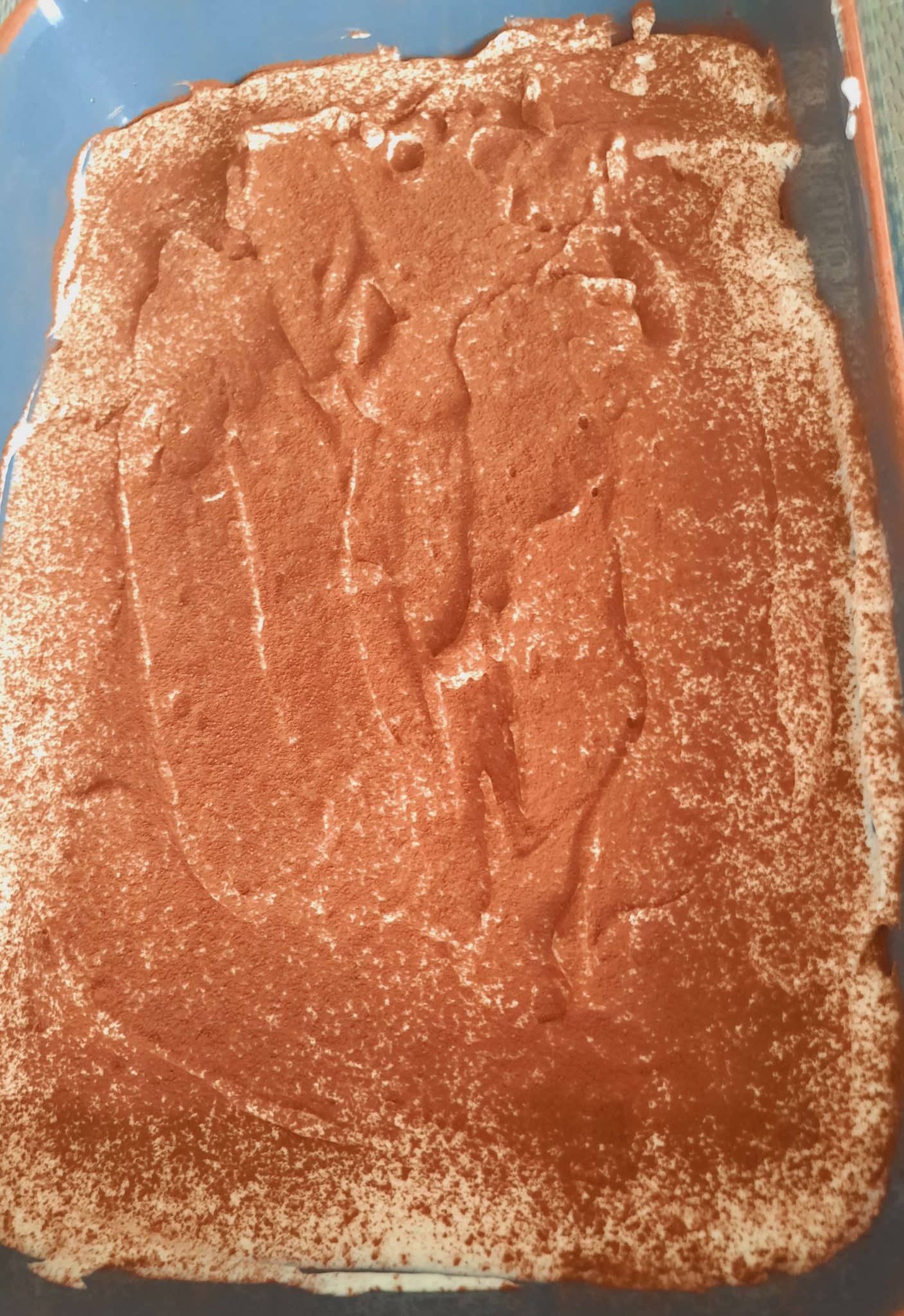 Ingredients
400 grams of mascarpone
200 grams of sponge fingers
150 grams of sugar
3 eggs
150 milliliters espresso
50 milliliters of amaretto liquor
Cacao powder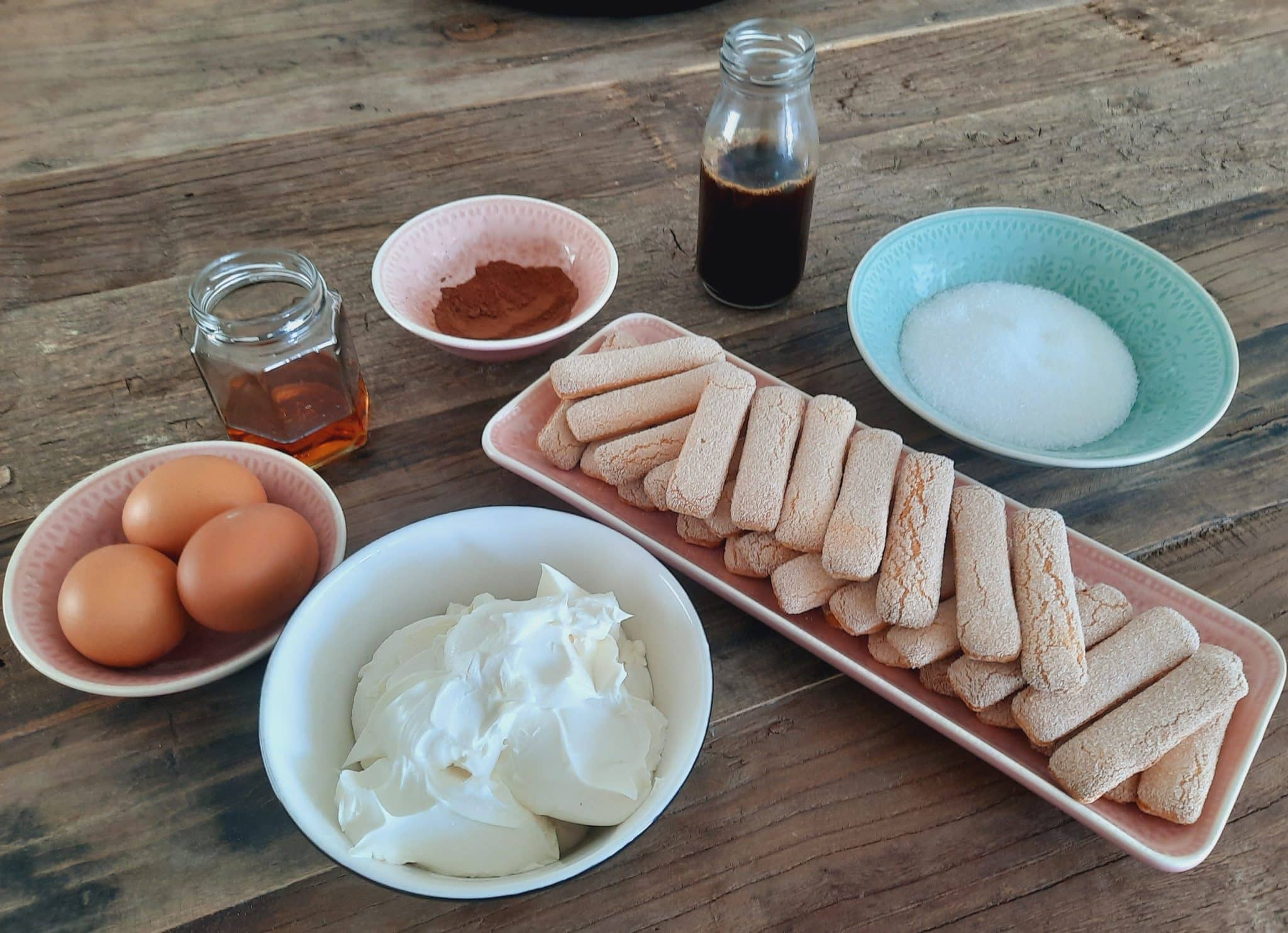 How to make it?
Weight the ingredients and split the eggs. Fluff up the egg whites with 100 grams of sugar until you can turn the bowl upside down without the mix falling out. Grab a new bowl and mix the egg yolk and the rest of the sugar together, when that's mixed together you can add the mascarpone and mix that together. Scoop the egg whites through the mix and mix it rapidly. You don't want to scoop too long as you want it to be light and airy and you'll be scooping out the air besides mixing it.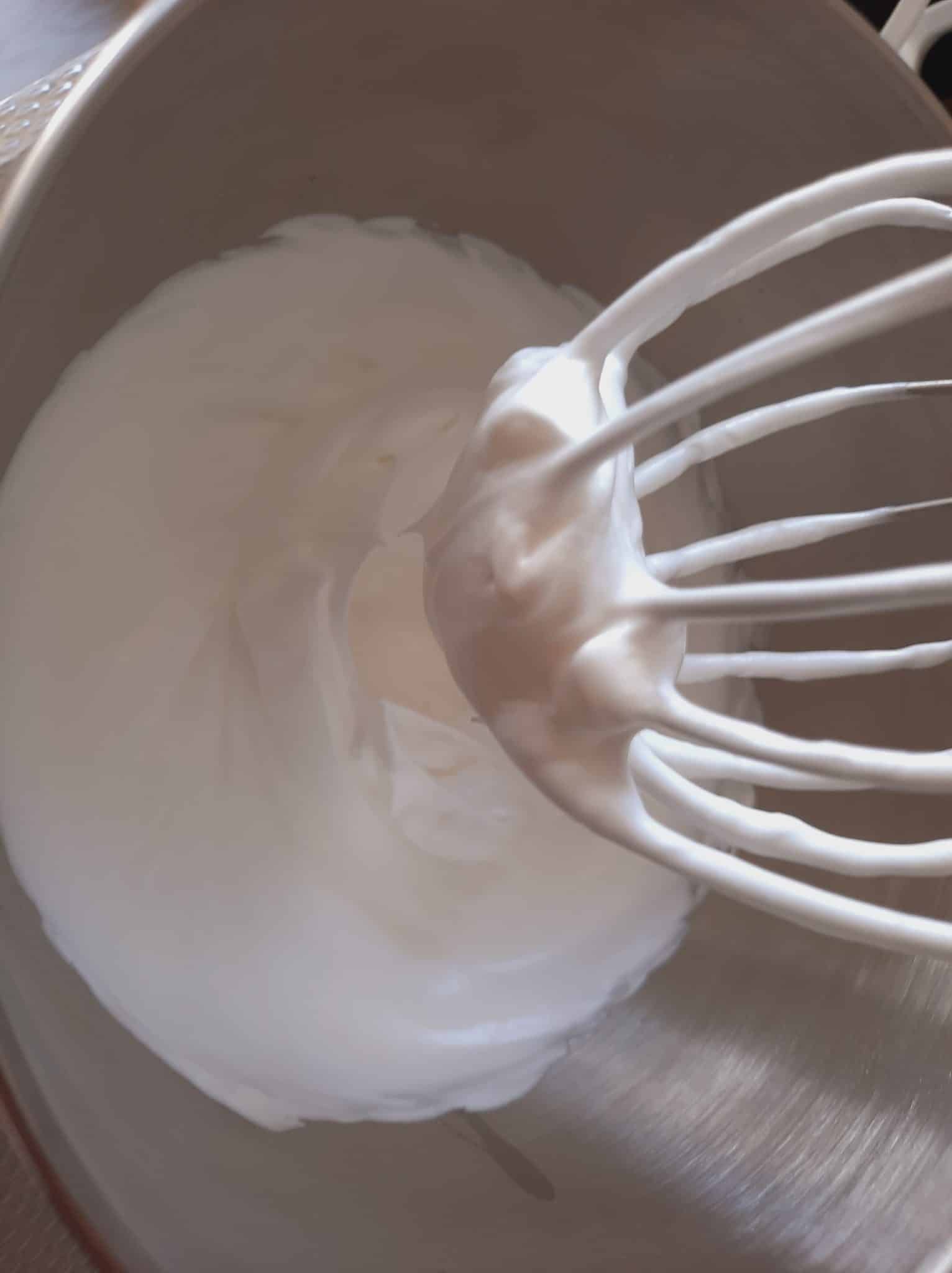 Mix the amaretto liquor and coffee and shortly dip the sponge fingers in there. Divide all the dipped sponge fingers over the platter/dish. Then you can evenly spread the mixture over the sponge fingers and add some cacao powder on top. Place the tiramisu in the fridge for at least one hour before serving. Enjoy!
We shared more desserts recipes to impress your family or friends with, like our Pavlova Recipe.