Meal prepping is one of the things that helps us with our healthy meal plan while we both work full time. We prep some meals on the weekend in order to save time during the week. We also tend to plan for a whole week and only go to the supermarket once a week (sometimes two). Are you curious about how we do this, then keep reading!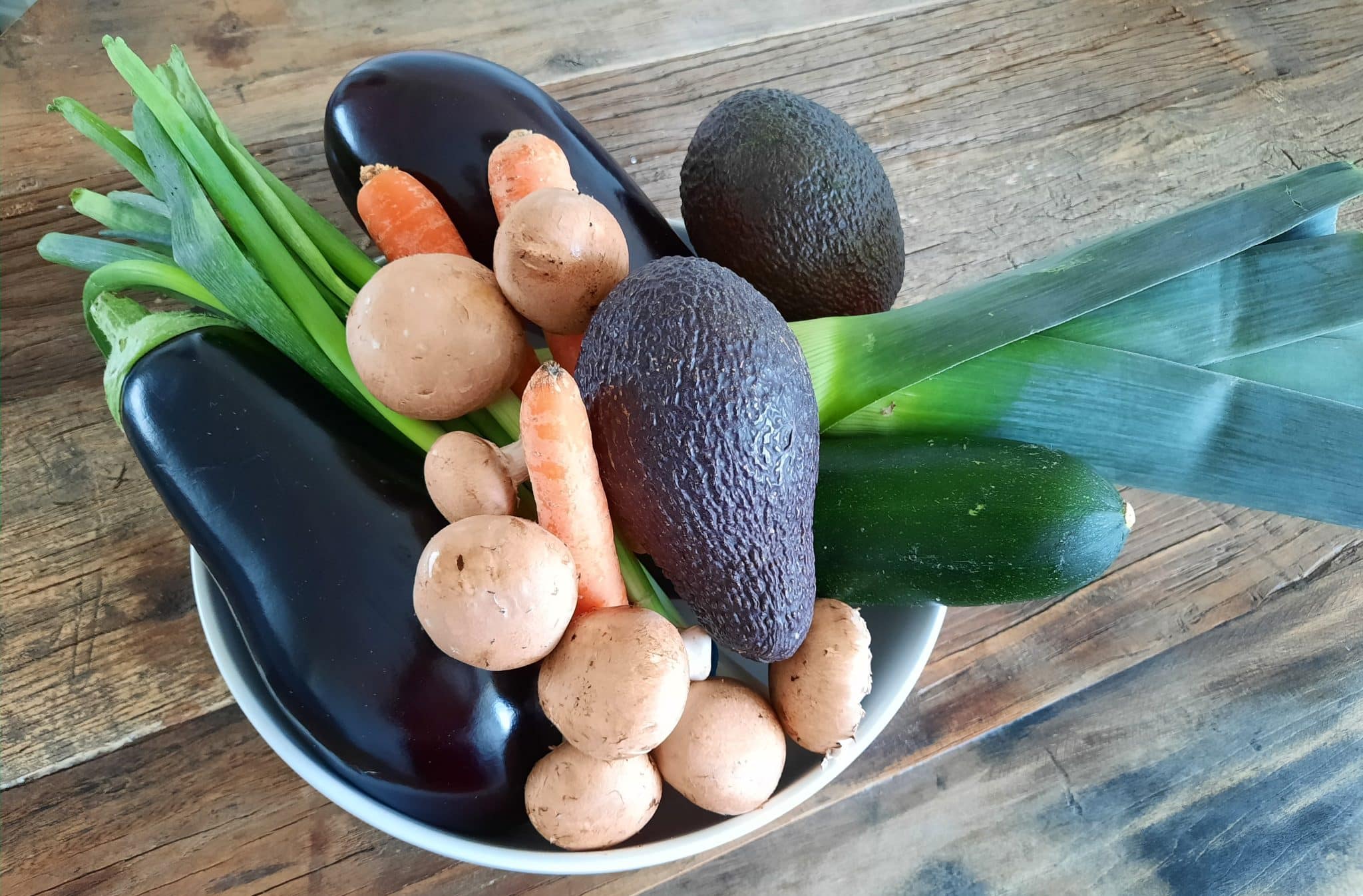 Making a menu for the week
We created a basic list of meals for two weeks that we can easily make in order to have some variation. We don't always follow this list though as we often decide to variate a bit with some other recipes as we like. If we are not in the mood to think of new recipes we can use the basic meal plan. As we don't have to think about what to eat and we can just follow this plan. We tend to only plan our dinner and sometimes lunch since we often have fruit or yogurt with granola or pancakes for breakfast. Our meal plan only consists weekdays since we often eat with family or friends on the weekends. We also tend to account for leftovers as sometimes we'll have some leftovers from the previous week that we'll eat on the weekend. Another part of the trick is to cook multiple portions at once. When you make a lasagna, make double what you need, that way you can eat it twice. Cooking in bulk is always more efficient with both time and money.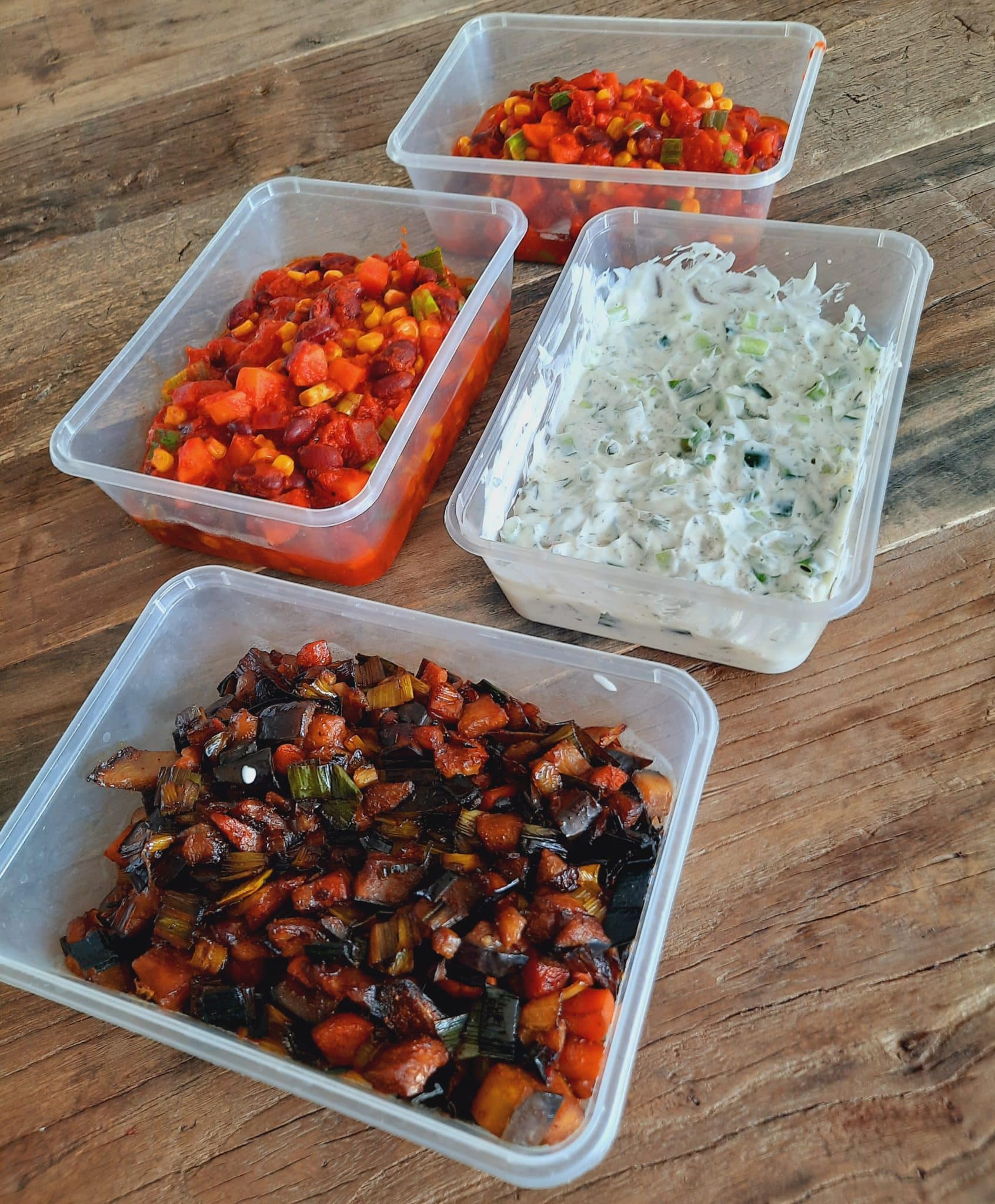 What kind of meals do we eat?
If you need inspiration for your weekly menu you can check out the recipe section on our website. We will also share our current two-week menu that we use as a base for our meals. One thing that is good to mention is that we don't make the meals the same way every time. We variate in how we make it and what kind of vegetables we use. The third thing which brings variation is we choose the dishes we make partly based on what is left in our pantry and fridge. And what we're craving that week. We use our schedule as a base and adjust it to the moment as a variable diet is really important for your health. We eat vegetarian 95% of the time, about once every two weeks we'll eat a dish with meat or fish.
Our two-week meal plan
Even weeks
Monday: Lasagna (we have two recipes on our website a Fruity Vegetarian version and a more Classic Lasagna, that contains meat)
Tuesday: Couscous, we often eat the leftovers as lunch the next day (check out this couscous recipe for inspiration)
Wednesday: Leftover lasagna from Monday
Thursday: Nasi / Fried Rice
Friday: Wraps / Tortillas / Quesadillas

Uneven weeks
Monday: Quiche
Tuesday: Pita bread with vegetables and some garlic sauce (see this recipe for inspiration)
Wednesday: Leftover quiche from Monday
Thursday: Potatoes with vegetables
Friday: Pasta or Eggnoodles (we have a couple of examples on the website: Pumpkin macaroni or Pasta pesto)
We hope you got some inspiration from this article about our healthy meal plan and meal prepping. Please let us know if leftover-day is your favorite day of the week as well!