In the last few weeks, you have already seen an article about the highlights of our trip (part 1 & part 2) and the route that we took on our vacation in Portugal. If you are also planning to go on a road trip to Portugal you might be wondering about costs of a road trip to Portugal. To get an insight on how expensive it is to travel through Portugal we'd like to share the spendings of our trip. These are our personal expenses, so you might want to spend more or less on your trip, this is just using our experience as an example.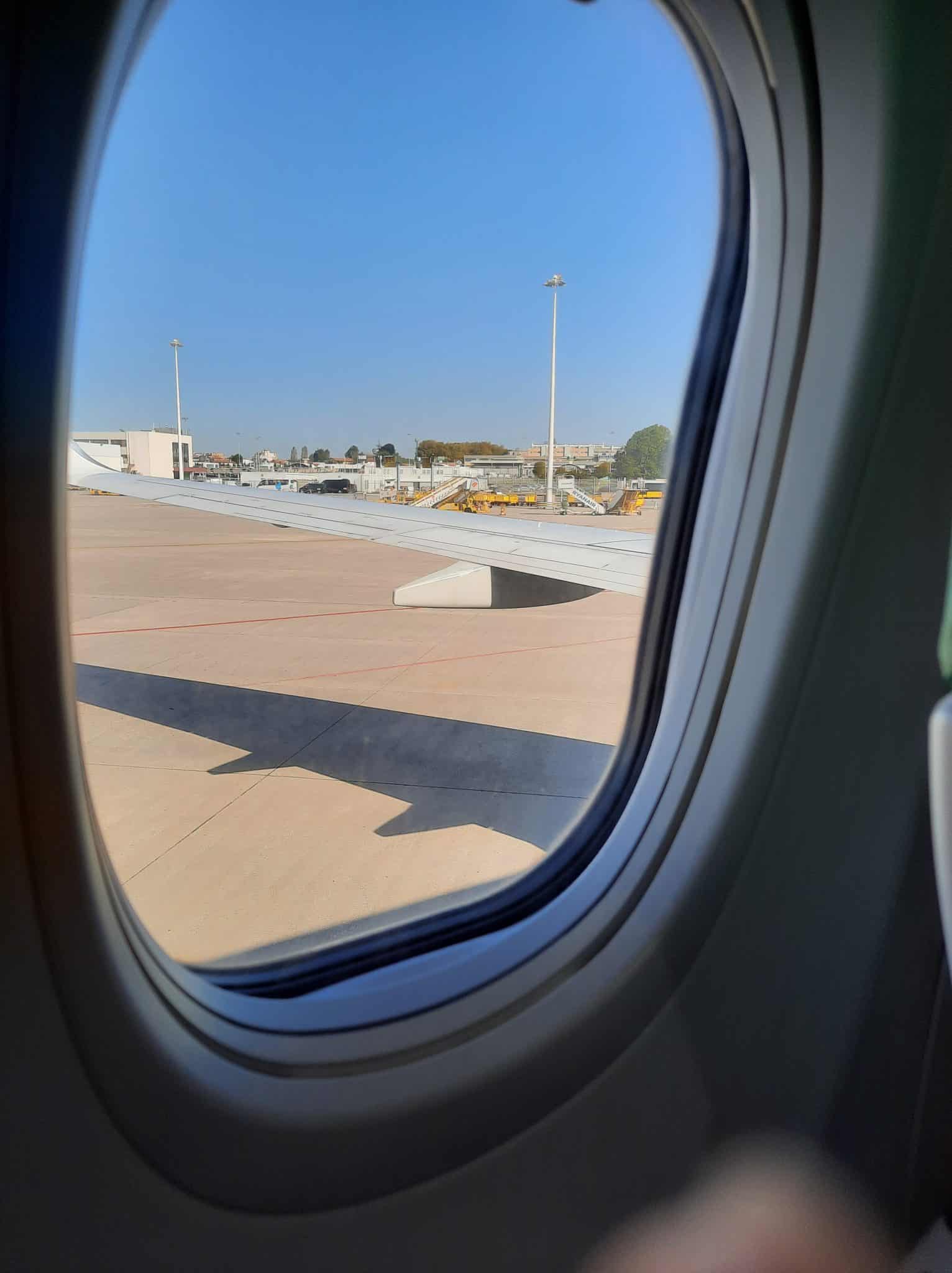 The costs to plan the trip
We booked the plane tickets beforehand since the tickets are quite expensive after corona we didn't get the best deal. Also, due to circumstances, we had to book single tickets instead of a return ticket. The plane tickets cost us 470 euros in total inclusive of the suitcases. If you book with the right timing and book a return ticket I think you can save a lot of money on these tickets. We also booked a car at the cost of 190 euros for a week. First, we wanted to book a car from Lisbon to Porto, however, we had to pay a one-way fee of 123 euros. Therefore we decided to fly to Porto and drive to Lisbon the first day (as this was only a 3-hour drive).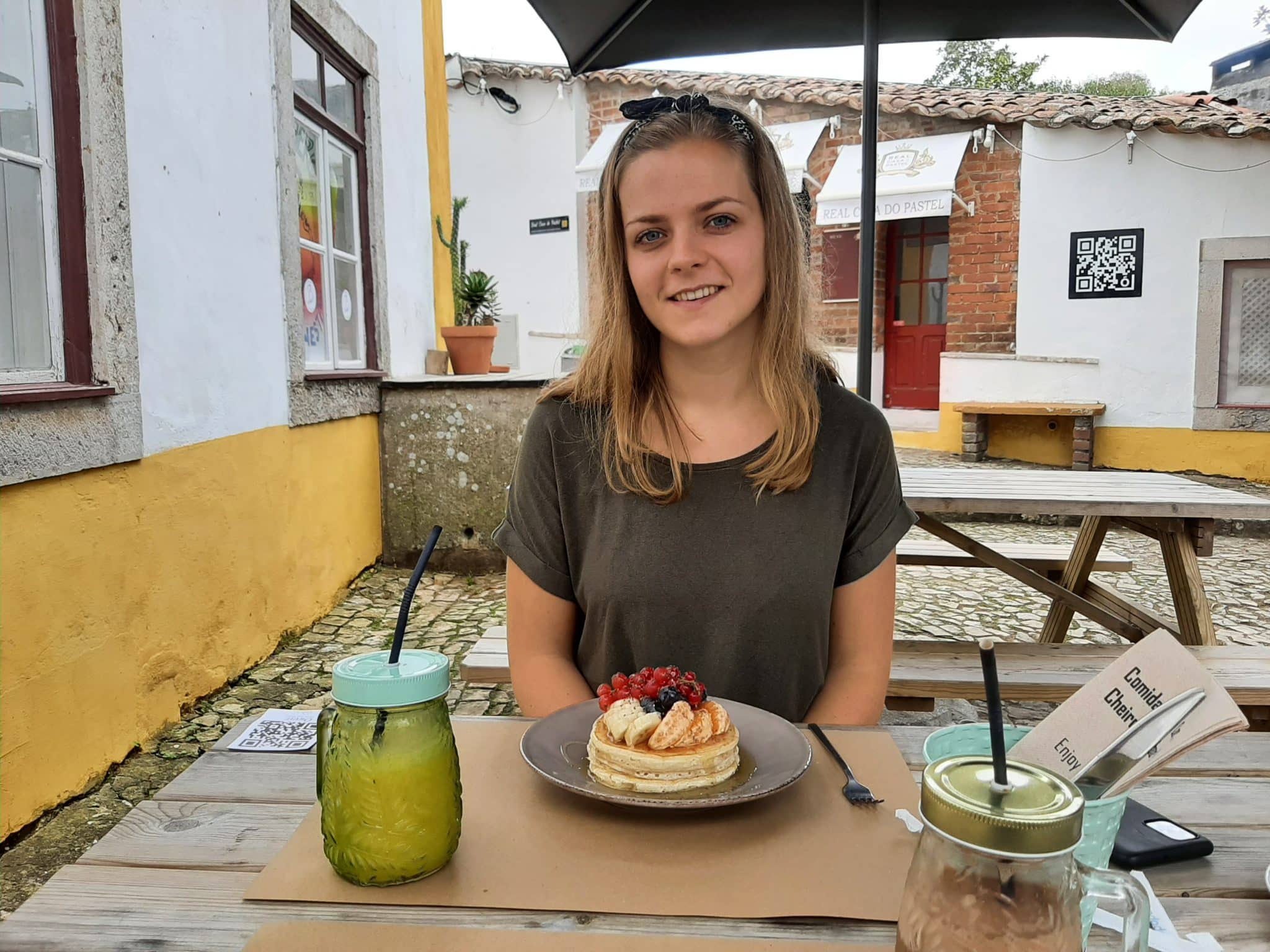 The costs on the trip
We booked our stays through Booking.com and paid 39 euros (for 2 people) per night on average. At first, we booked hostels with private rooms but shared bathrooms. Later in the trip, we preferred a bit of luxury and choose rooms with a private bathroom for a small premium. We paid about 90 euros for gas and drove 7 days in our rental car. The average gas price was around 1,77 per liter (October 2021).
Some nights we ate dinner in a nice restaurant, other days we'd eat pizza and have a sandwich to go for lunch. We often went for a coffee with a sandwich in the morning, which didn't cost much. A cappuccino was about 1,60 euros, espresso 60 cents, a sandwich's cost is between 1 and 2 euros. For food, we paid 60 euros per day on average for two persons.
A ticket for Quinta da Regaleira costs 10 euros per person and a ticket for the castle in Leiria costs 1-2 euros (depending on your age). We didn't spend much on parking costs since we could often park for free.
Total costs
Per person per day, the trip cost us about 119 euros (including the car rental and plane tickets). Without the costs we paid beforehand (without plane tickets and rental car costs) our road trip to Portugal cost us 72 euros per person per day for the trips, food and stays.